Want a cool infographic for your article?
Send us a link to the material and let us do the magic!
Why use infographics?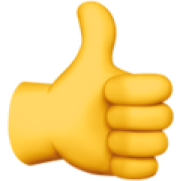 They make the text 25% more interesting for the reader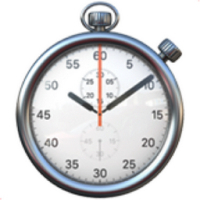 They increase time on a page with content by up to 60%
They improve SEO performance due to a unique picture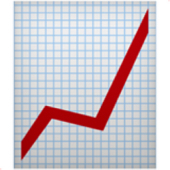 They can be used to distribute content
How it works?
You click on the Order button

Send a link
to the material
(your draft in Google Docs is okay)

Pay for the number
of infographics you want to receive

Wait no more than a day to get one infographic
(1 infographic - 1 day)

Receive an archive with your order with
all source files by mail
What exactly will I get?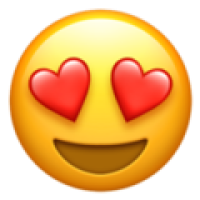 You will receive an infographic in .jpg format, which you can immediately add to the article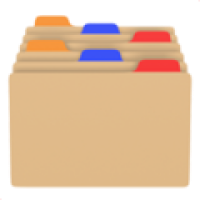 Along with it, you will get all the source files to make changes if necessary
Important: infographic is made solely on the basis of the data that is shared with us and is given to the customer in the form of "as is". However, with it you get all the source files and can modify it as much as you wish.
Great, give us the material for infographic ASAP and let's start!